The blockchain can represent potentially a silver bullet with regard to many long-standing security vulnerabilities in modern IT architecuture, including Internet of Things and identity management.
Our team has penned widely recognized thought leadership in this space and has the implementation team capable of implementing solutions on in-market blockchains.
Most people look at blockchain as cryptocurrency, an extension of bitcoin, and identify it strictly with a revolution in FinTech.
What many fail to realize is that as disruptive as cloud was to traditional enterprise IT architectures, so blockchain has the potential to disrupt the cloud with technologies like Ethereum or Hyperledger.
Our team  of blockchain enthusiasts have architected and help implement a variety of blockchain-cloud based solutions.
From big FinTech and Enterprise players IBM, Santander, Goldman Sachs, Pivotal Labs, and Deutche Bank down to Silicon Valley investors like Boost, IDG, Lightspeed Ventures, and Andreeson Horowitz, everyone has a blockchain strategy.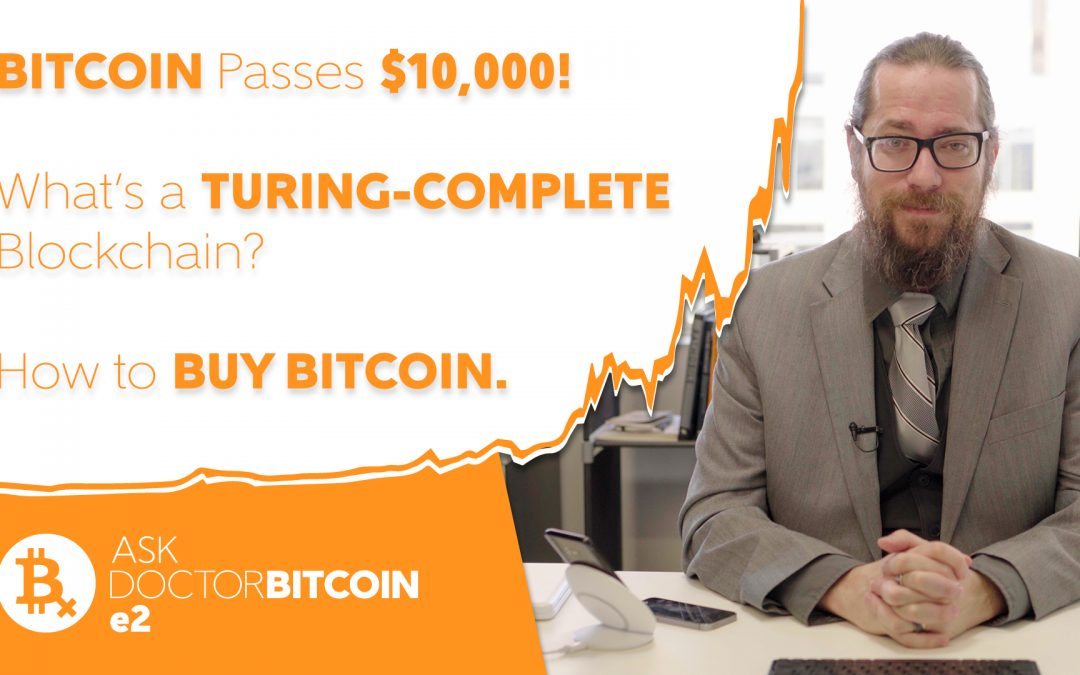 This week on Doctor Bitcoin: we cover the rise of Bitcoin, talk about Turing-complete blockchains, and learn how to purchase cryptocurrency from the right place.
Interested in Bitcoin?

Roger Wilco loves bitcoin. (but we'll part with it for a fair market price).
Roger Wilco, in addition to helping our clients understand how to best take advantage of blockchain technology, we also provide concierge cryptocurrency buying services.
Fill out this form completely.
You will be asked to show us your identification at the time of purchase.
Your ID should match the identity you give us on this form.
If you have crypto-questions, bring them with you. We love to help!