Wilco Group is what happens when you combine technologists, cypherpunks, journalists, analysts and legal expertise. We've been on the forefront at every major technology shift, including the rise of New Media, the emergence of digital video distribution, the dawn of Big Data and AI, and the increasing dominance of blockchain.
Not only are we highly knowledgeable about that new technology you just heard about, we've probably been passionate and avid users of it! We're the kind of early adopters that compulsively try new tools, but not the kind of early adopter that insists upon using new tools for the sake of using new tools.
Our position is that a rising tide lifts all boats. Our go to phase is "How can I help?" Whether that means simply pointing you to the right people in the right industry to bring you where you need to go, or managing your process soup to nuts, we're happy to be of service.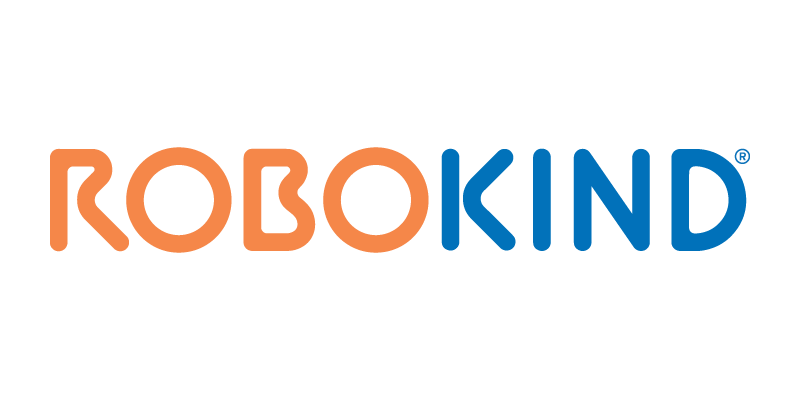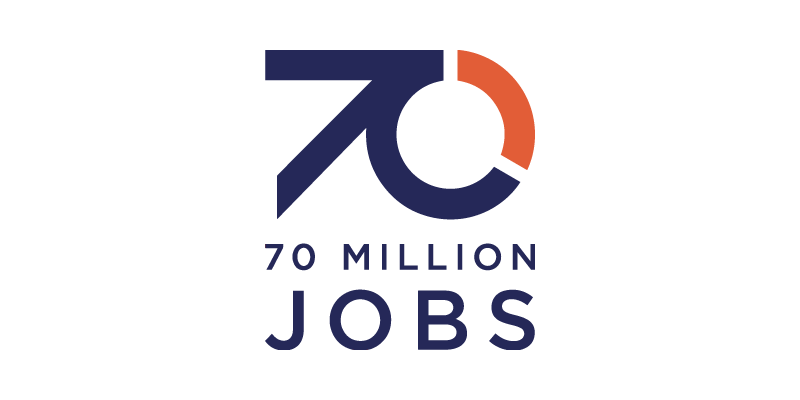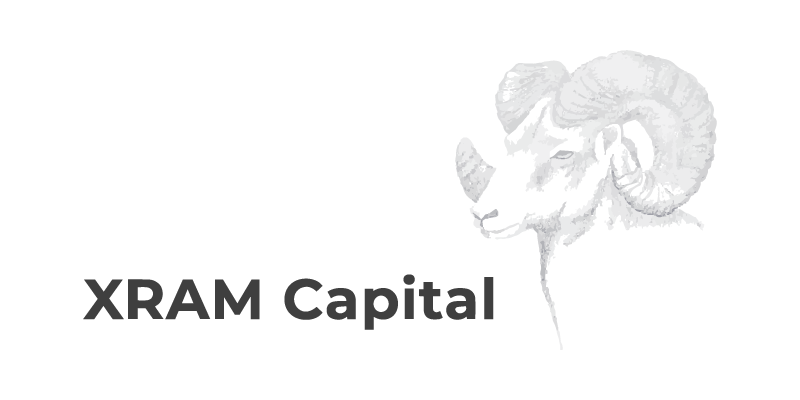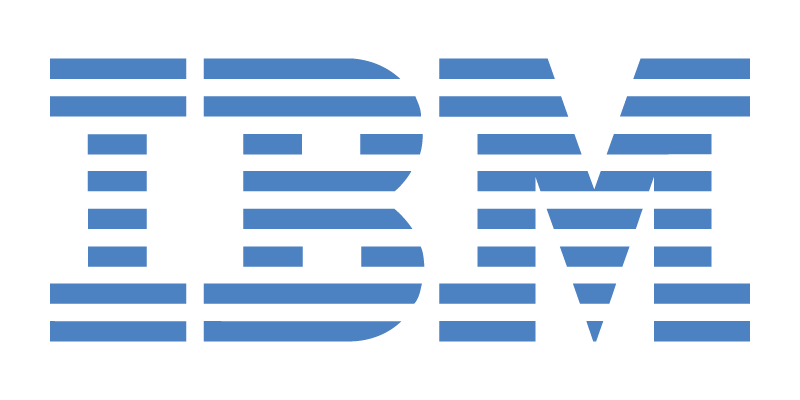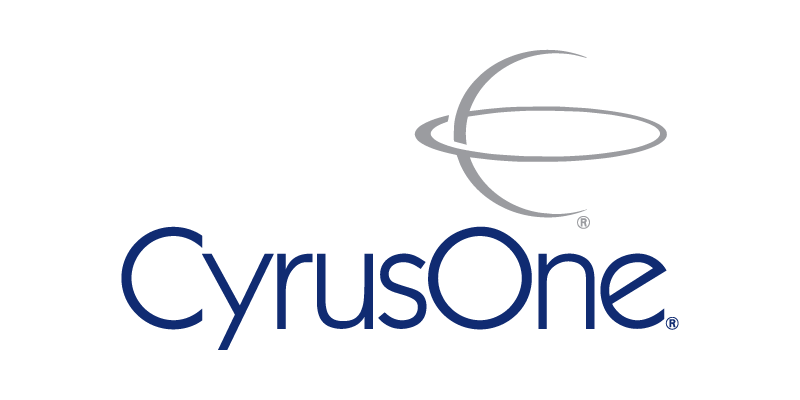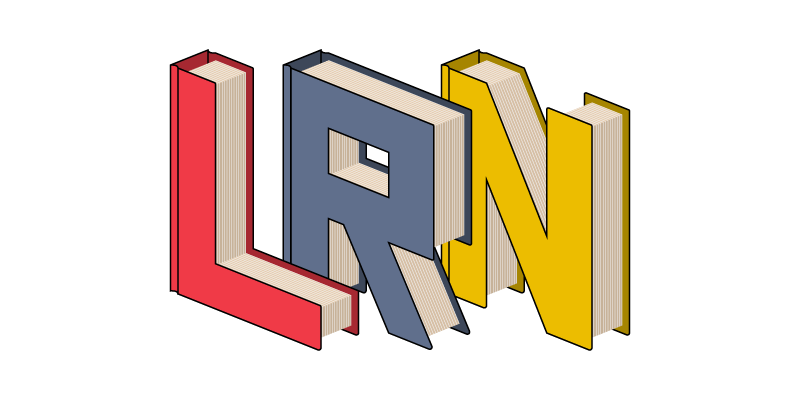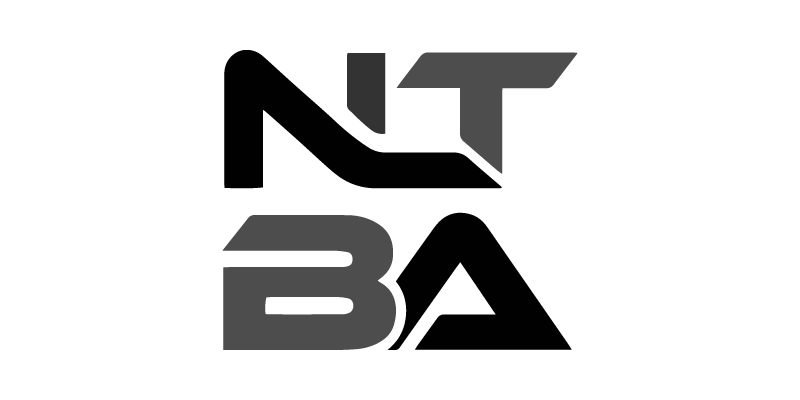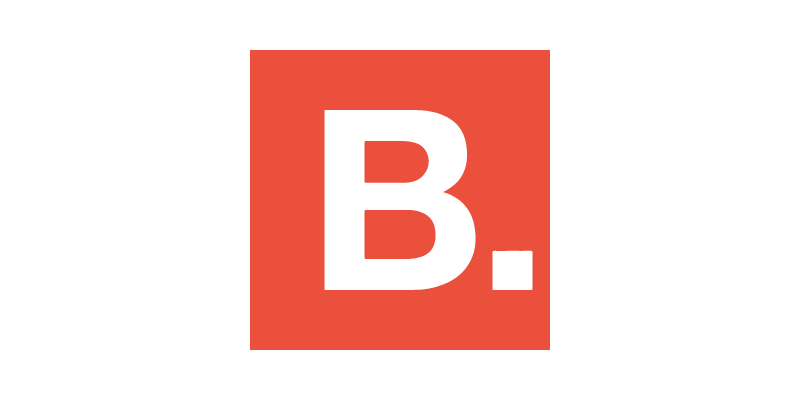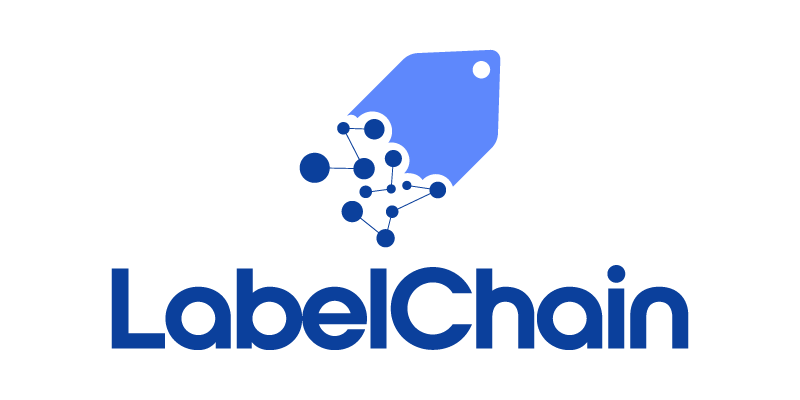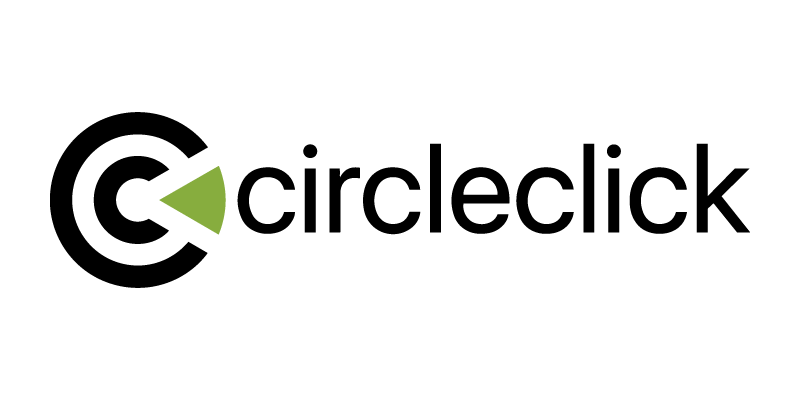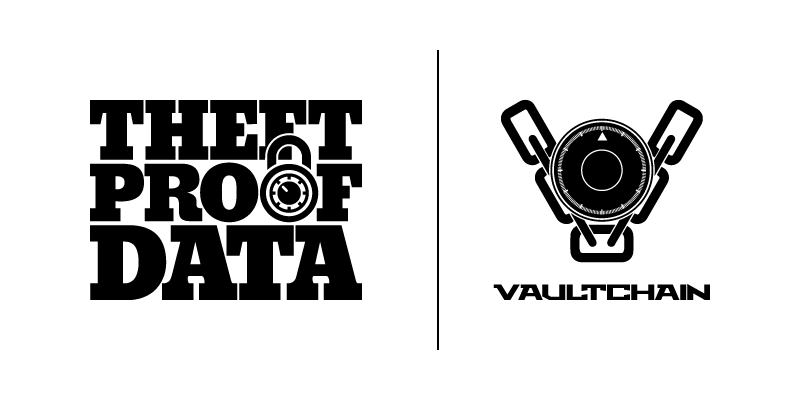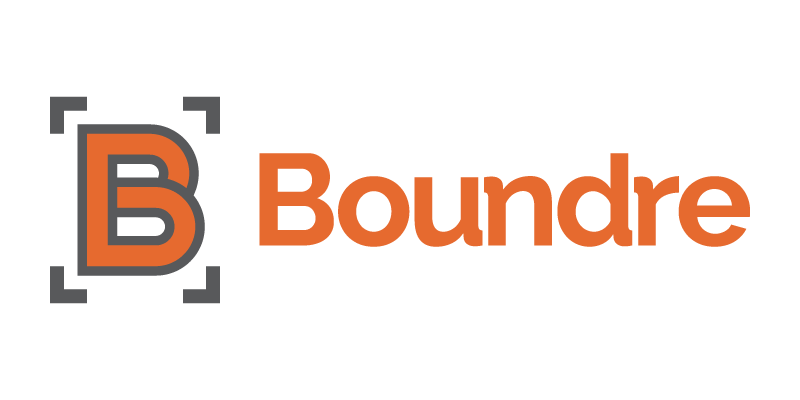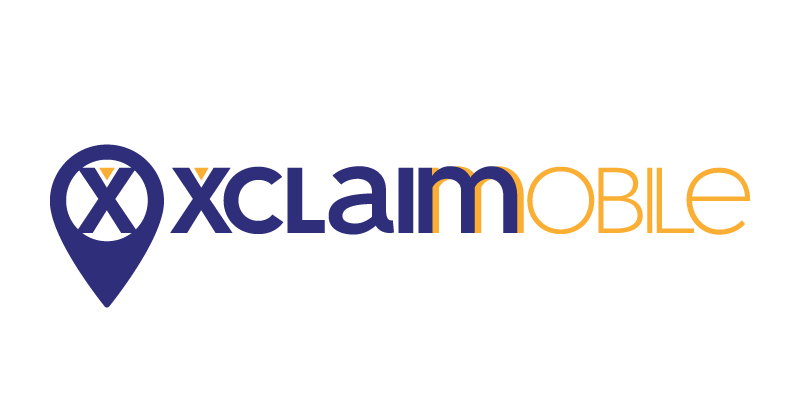 This week, there's been a wildly incorrect report on the ecological impact of running the world's Bitcoin mining machine, promulgated primarily by one digital researcher and one columnist over at Vice's Motherboard. Our CEO, Mark "Rizzn" Hopkins, has tracked the...
read more
Ready for us to help with your blockchain project?