Geeks Doing What We Love
We are a team of highly skilled, multi-disciplinary professionals, dedicated to giving you the absolute best product and experience for your organization. Our backgrounds extend to most industries, including legal, financial, real estate, government, enterprise tech, telecom, and manufacturing, so chances are we not only know your business, we've probably written your office software, too.
Experienced Professionals
Can you tune your own Ferrari? You could probably learn, but without the proper education and resources or tools it's going to be an experience that wastes time and money. The team at Wilco Group has spent the last several years learning what to do and whom to call upon, and building a successful team and network that's 'been there, done that'. We not only know what to do, we know what not to do. We've learned how to launch most ICOs around 120 days with a budget that's about one-third of what we spent on our first launch.
Time to Market
Can you do all the research yourself? Of course. But you'll run into the same issues we have: uneducated attorneys & CPAs, software developers, and marketers learning as they go in the ICO market…and on your dime. Our team has experienced all of these issues. Our job is to help you navigate through the crap and get things done on time, on budget, and with the utmost in honesty & ethics so your project launches on time for a big win. And when you win, we win.
Cost Savings
We've wasted money on so-called experts only to find we were paying attorneys, financial experts, developers, and marketers to learn on our dime. Wilco Group partners all have a vested interest in helping businesses like yours save money by avoiding these pitfalls. We know what it costs and how long it takes to get a job done. Don't fall prey to the vultures in the market that make claims with zero expertise in ALL areas of business, primarily ICOs. There's more to it than meets the eye.
Mark "Rizzn" Hopkins
Founder & CEO
Mark is a futurist and blockchain evangelist. In 2017 and 2018, he's served as an advisor or C-Level executive to a variety of blockchain projects, Veritoken, Robokind, as well as several blockchain projects in "stealth mode." In 2015 Mark founded Wilco Group originally as a content marketing firm, later to spin out the marketing agency into it's own organization to focus on blockchain and cognitive consulting and research. In mid-2016, he accepted a partnership at the newly created Dallas office for Barista Ventures, which remains a nexus for activity in the Dallas startups scene.
Most of Hopkins' notoriety arises from past forays into New Media like founding SiliconANGLE Media or serving as Associate Editor at Mashable.com and the creation of the world's first podcast hosting service.
Andrew Lowe
Founder & COO
Andrew may be the youngest member of the founding team, but that certainly doesn't mean he's lacking in experience. Though his formal education was in Law and Finance (with a stint of Art History in Europe), Andrew was always interested in technology, and naturally took leadership roles in sports and academia, drawing interest from ROTC programs early on. However, with the goal finishing college debt-free as a civilian, Andrew quickly constructed a resume well beyond that of his peers. By applying his education at each step, and utilizing his advanced technical abilities (for the time), he was able to identify key sectors where he could flourish.
By the age of 30, Andrew had either headed or founded 5 businesses, in domains ranging from Government IT & security, to auditing banks & law firms. These days, he spends his energy focusing on the several businesses he helped found, and applies his leadership and operational and systems expertise. Some of his subsidiaries and clients include video production firms, marketing agencies, and even a family antique store which he has kept active for over a decade.
Art Lindsey III
CBDO
Acquiring a degree in broadcasting in 1997, Art began his career with Canadian Internet broadcasting outlet Rantmedia, and within a decade, was co-hosting "Rizwords"—a happy combination of both politics and new technology—with creative partner Mark Hopkins, garnering over 100,000 downloads every month. His work with Arts + Labs combined policy writing with tech consulting from a user perspective. Net neutrality, cloud computing, and intellectual property rights are just some of the areas Art has covered.
In recent years, Art worked with tech media company SiliconANGLE to upgrade their platforms, building a unique new "supercomputer" from scratch to carry the load. Co-Founder of the Wilco Group Agency, he currently serves as Editor-in-Chief and oversees a team of writers and researchers specializing in blockchain and cryptocurrency.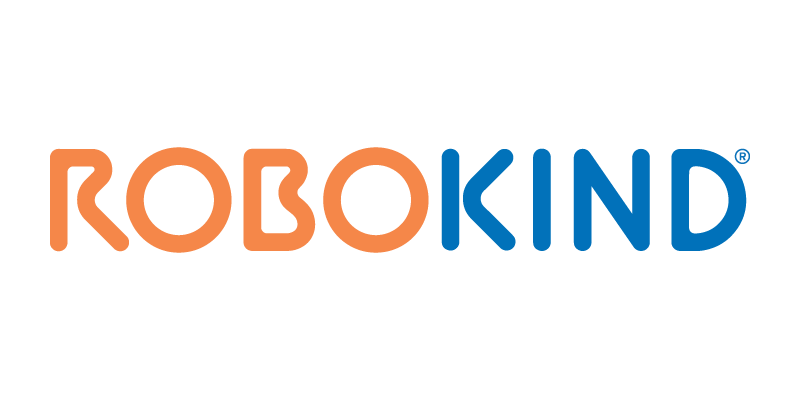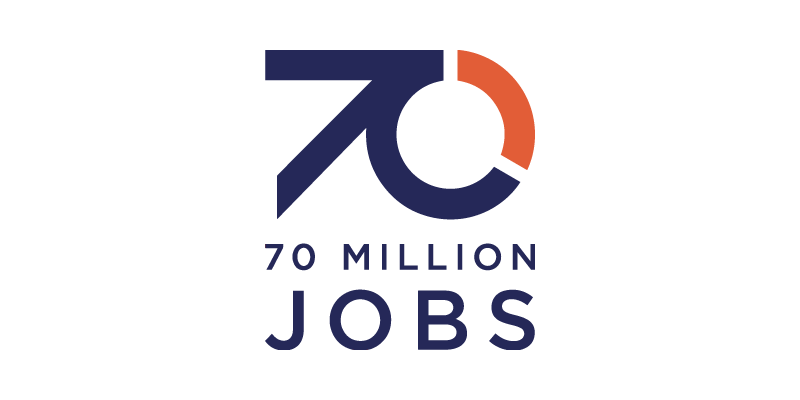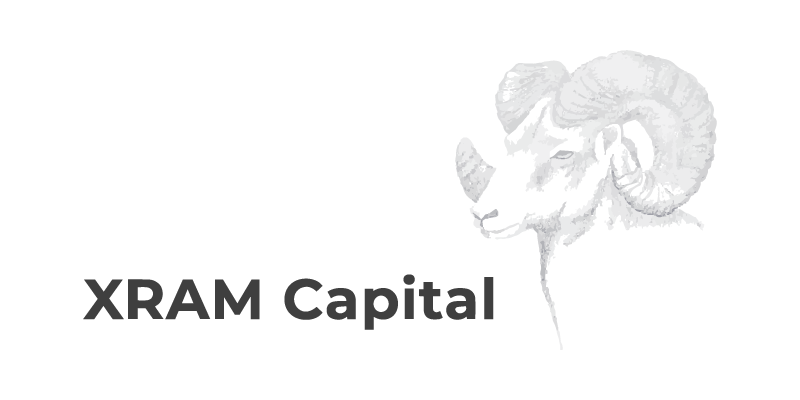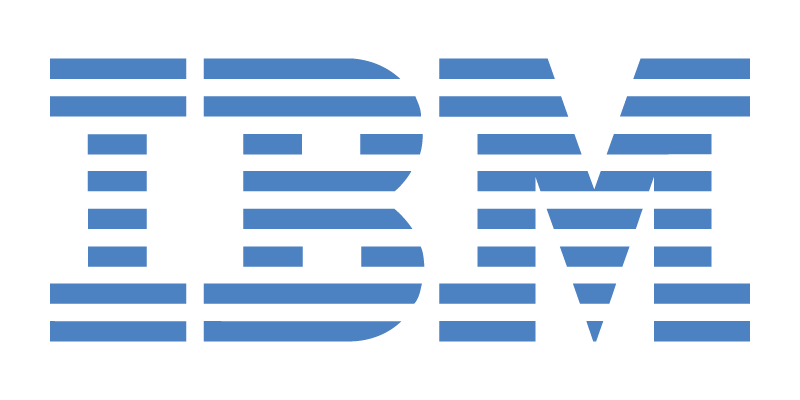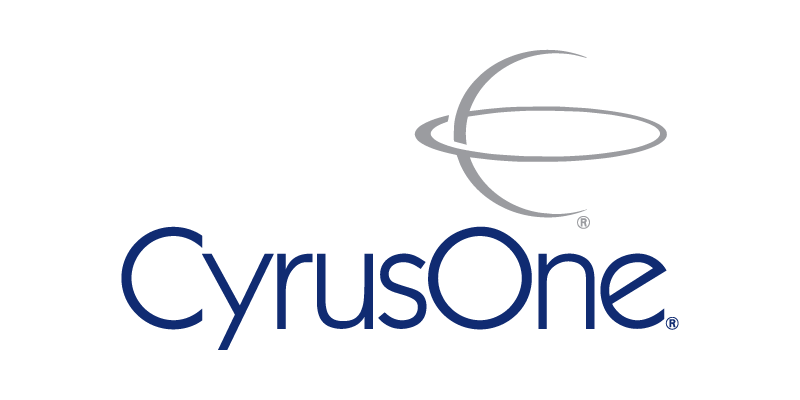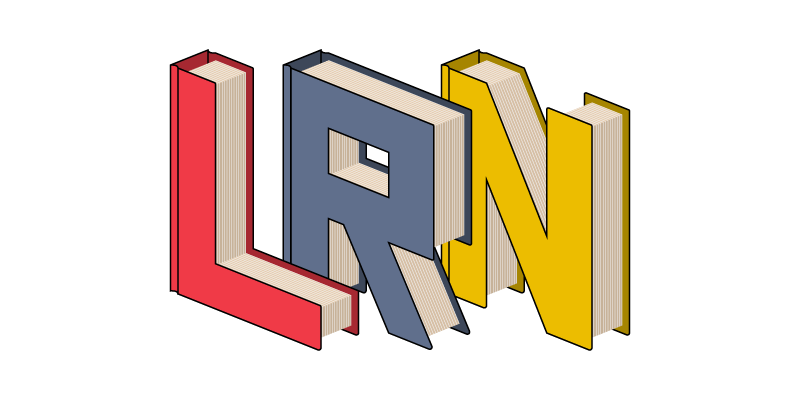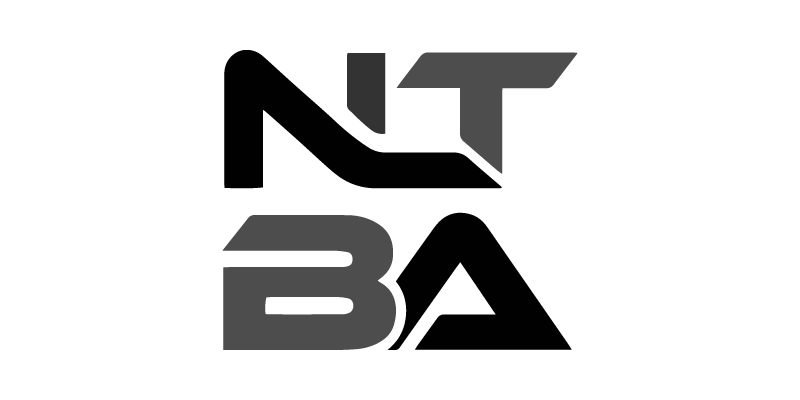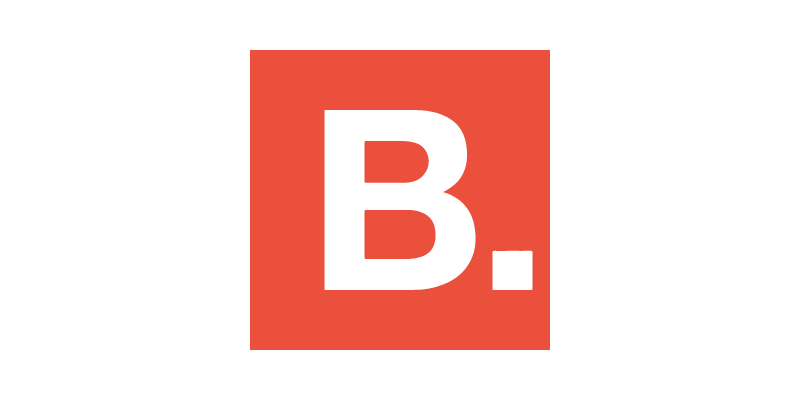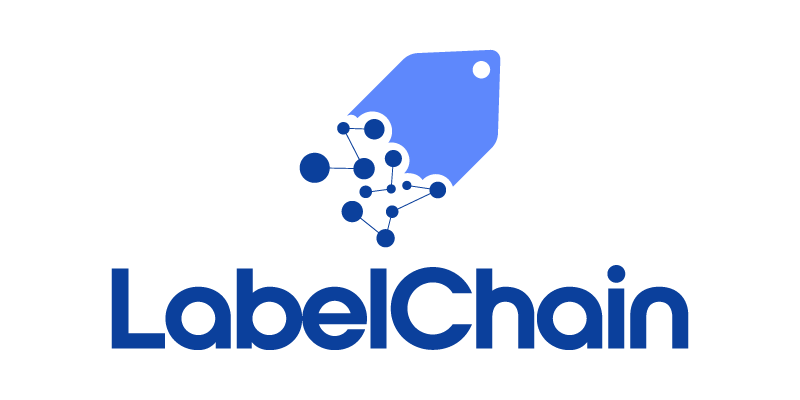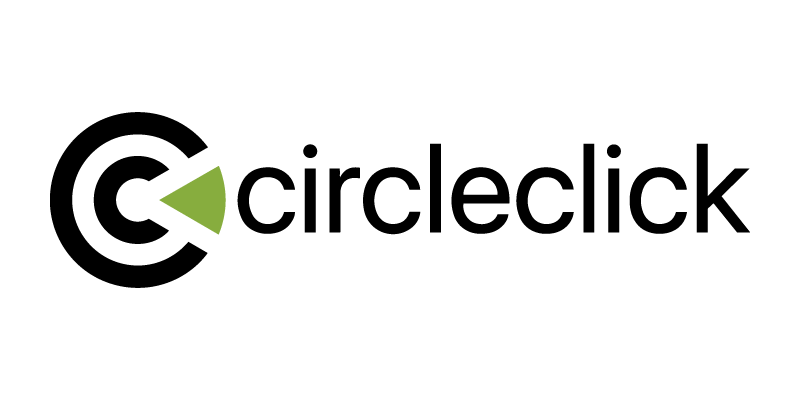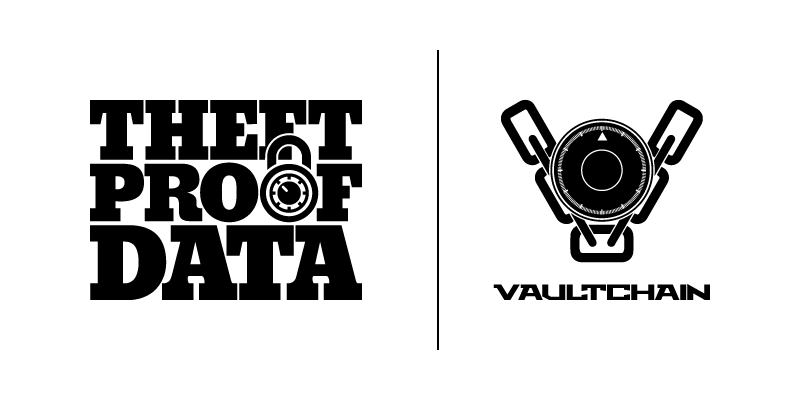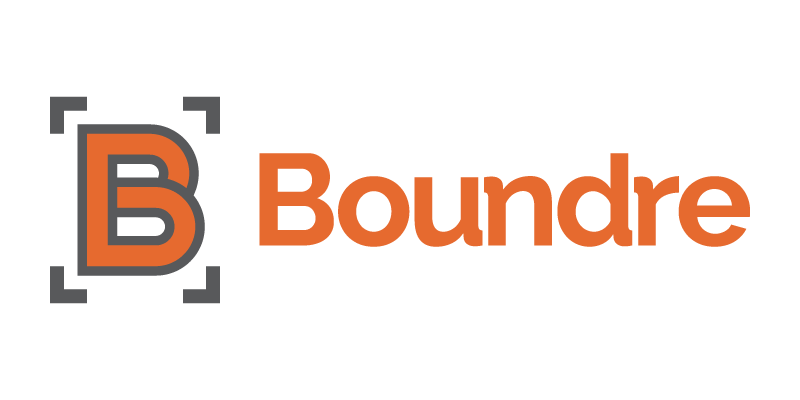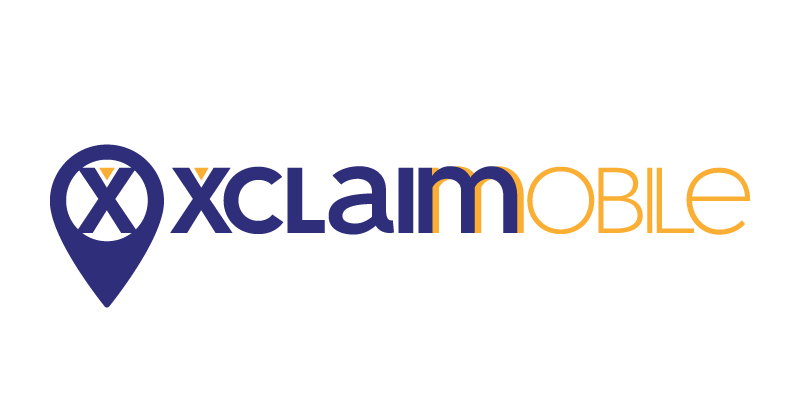 Ready for us to help with your blockchain project?